We offer all types of low cost insurance some of which include home, auto and commercial insurance.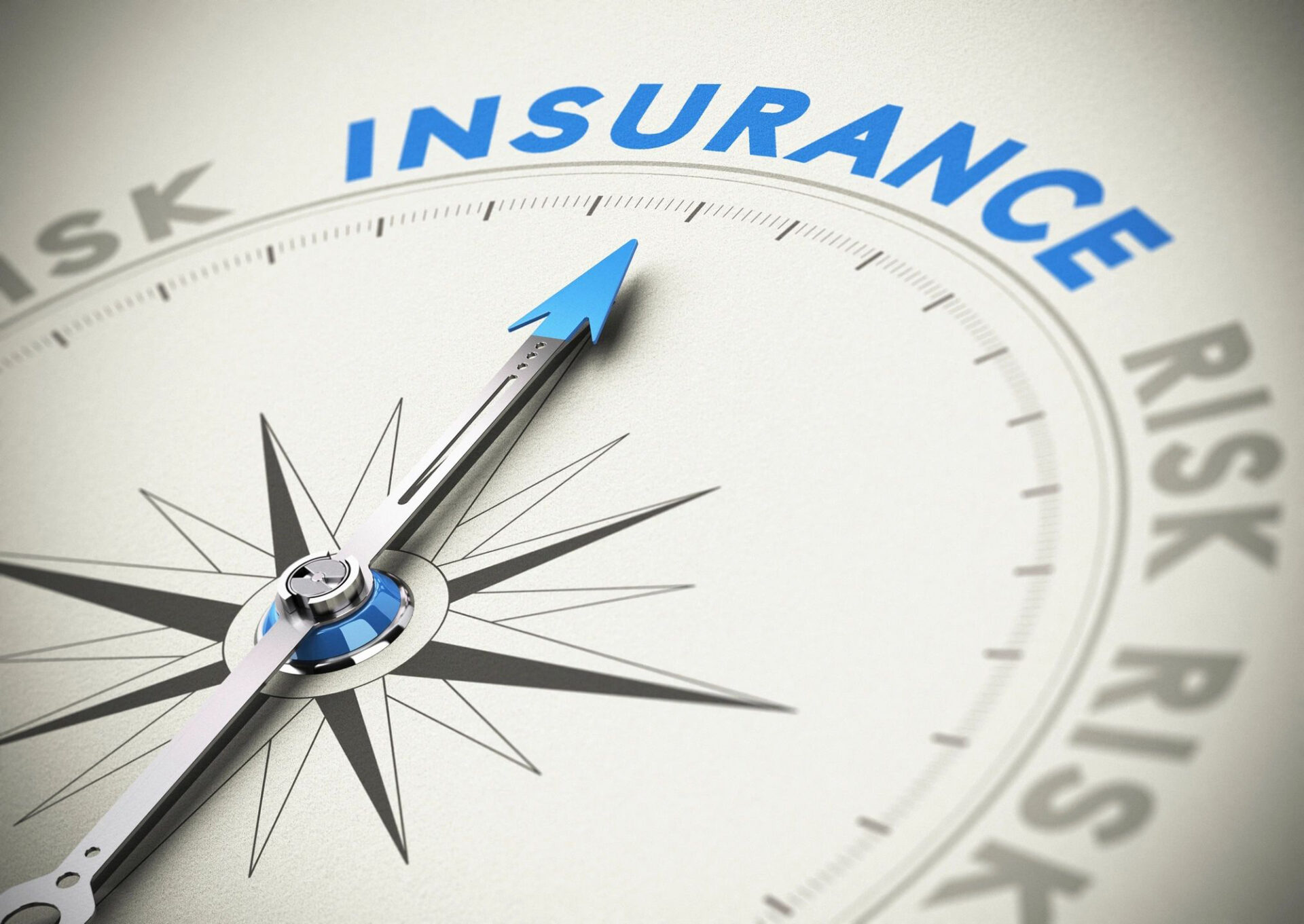 Owners Robert and Wesley Kujawski have a combined insurance knowledge of 70+ years. Our main objective is to provide our clients with proper insurance protection, the lowest rates, and exceptional service. A "people oriented approach" is always stressed to help fulfill the needs of our clients.
This father-son, duo have utilized their expertise in the insurance industry to insure and protect countless families and businesses. Bob and Wes take the needs of each and every client into account in order to personalize a policy fit for that individual.
Bob & Wes Kujawski are knowledgeable in all phases of insurance. They provide their clients with prompt personalized service. Bob and Wes pride themselves in doing the best for their clients.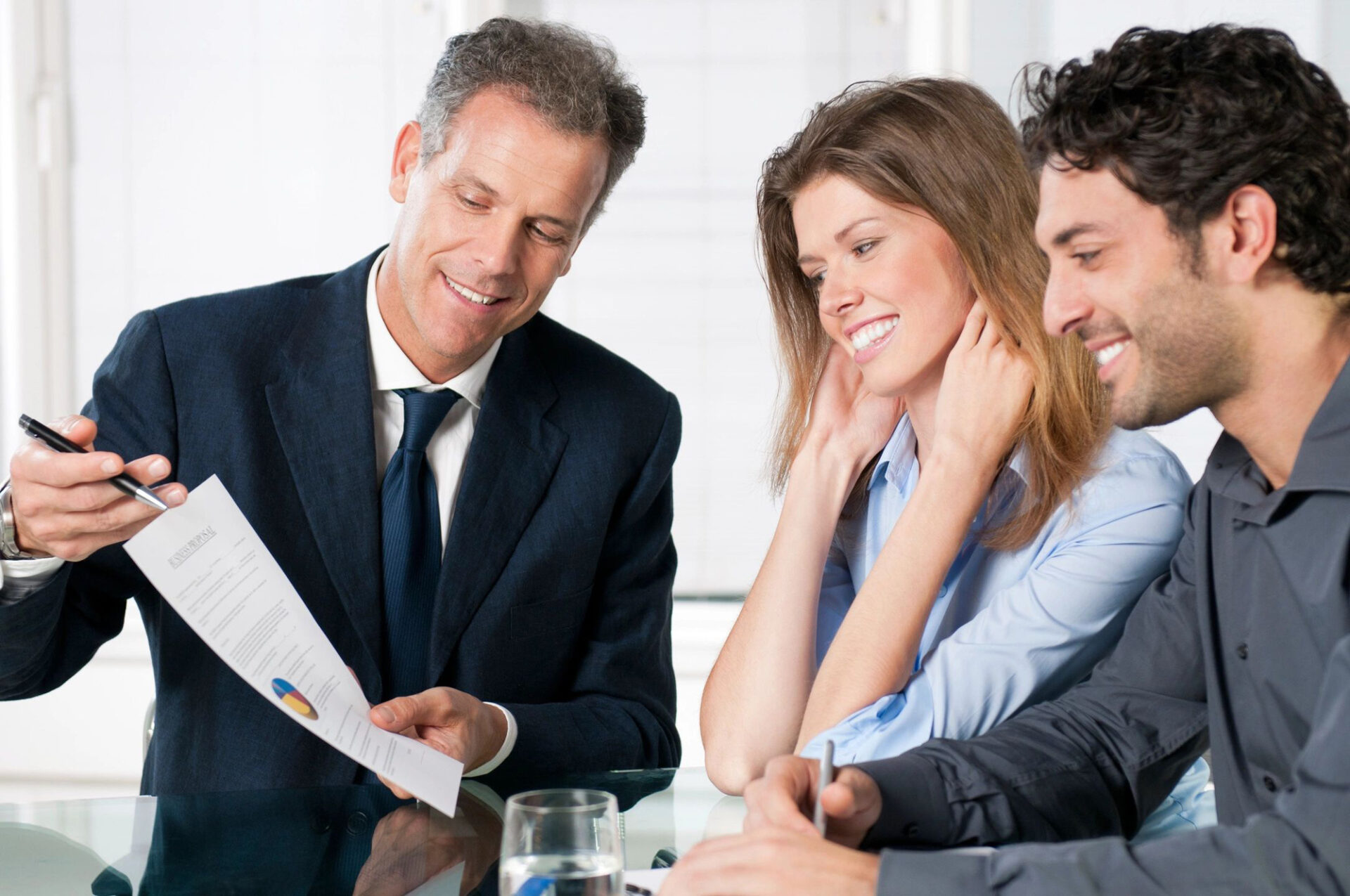 To request a quote. See form below. We look forward to being of service to you.